After 1 day and 1 night on the Salar de Uyuni, we spent 2 days in the Uyuni (Lipez) region, close to the Chilean border.
Very nice sceneries even though we had to change the plans and to stay below 4.300 meters as it was snowing above that altitude.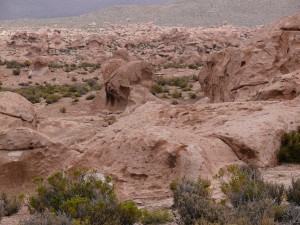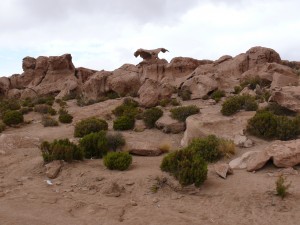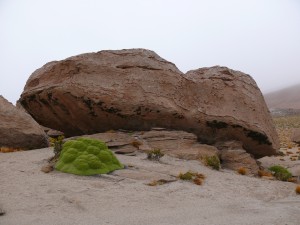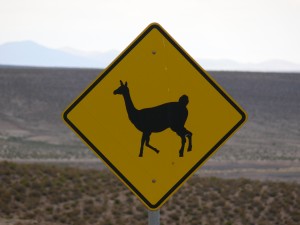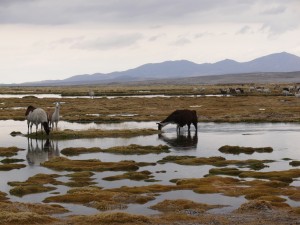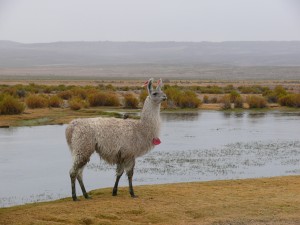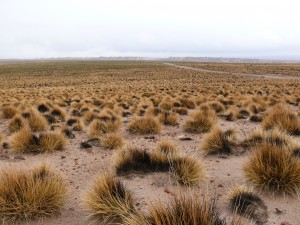 Skating Nataly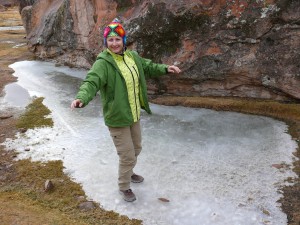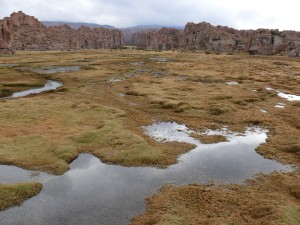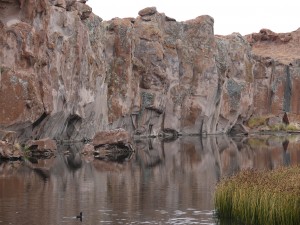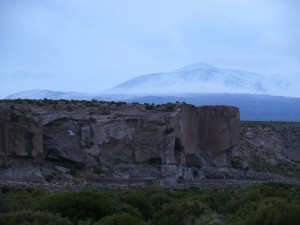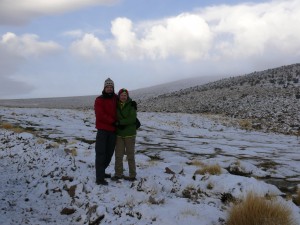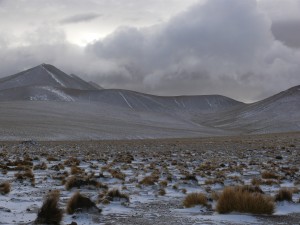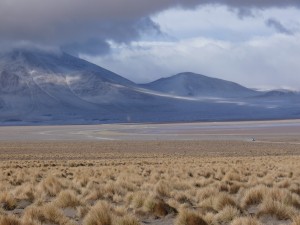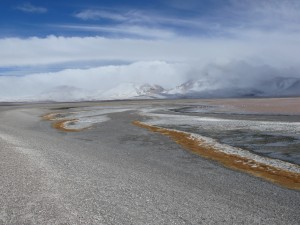 It looks red… Yes! We could reach « Laguna Colorada ».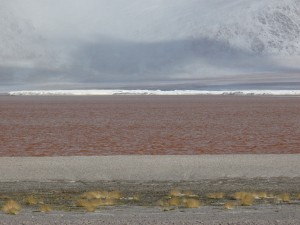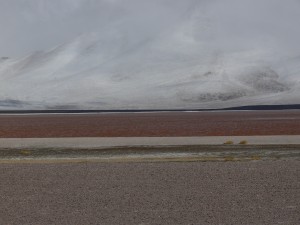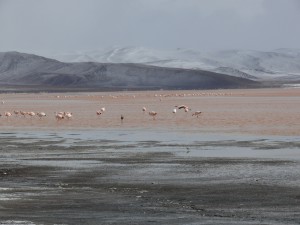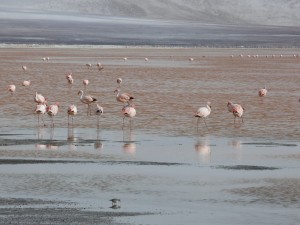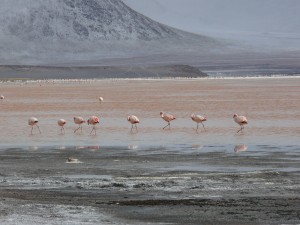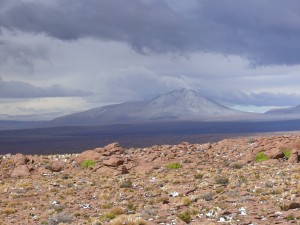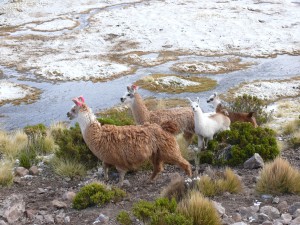 Who would expect to meet ostriches in Bolivia at very high altitude…? Not us… but SURPRISE, we managed to find it!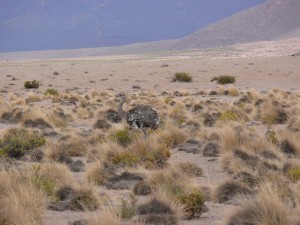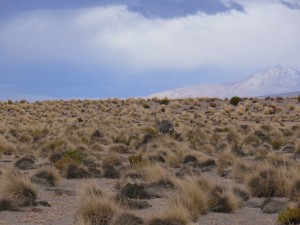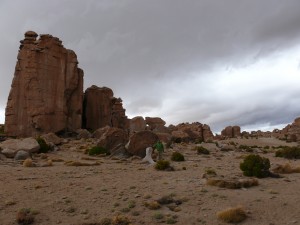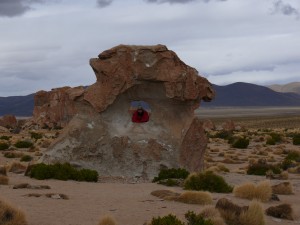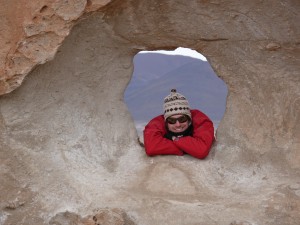 Sunrise in Uyuni before boarding in the plane to La Paz